80 Years of Pageant- New Website Launched
The Hill Cumorah Pageant is celebrating it's 80th year! It also has an updated website designed by the team at DCS of New York Inc. You can check out the new website at: http://www.hillcumorah.org
It is responsive and allows people easier access to the information they need faster. Tens of thousands of people come from all over the world to see the outdoor performance every year and the site will atract visitors from all over as well.
In addition to the information about the Pageant, the site contains facts and visitor information about the historic church sites in the Manchester, Palmyra and Waterloo New York areas.
The site features photography by Matt Barr, D. Brent Walton, Florence Weed and others. Many volunteers have put in countless hours to get the information in to a useful digital format.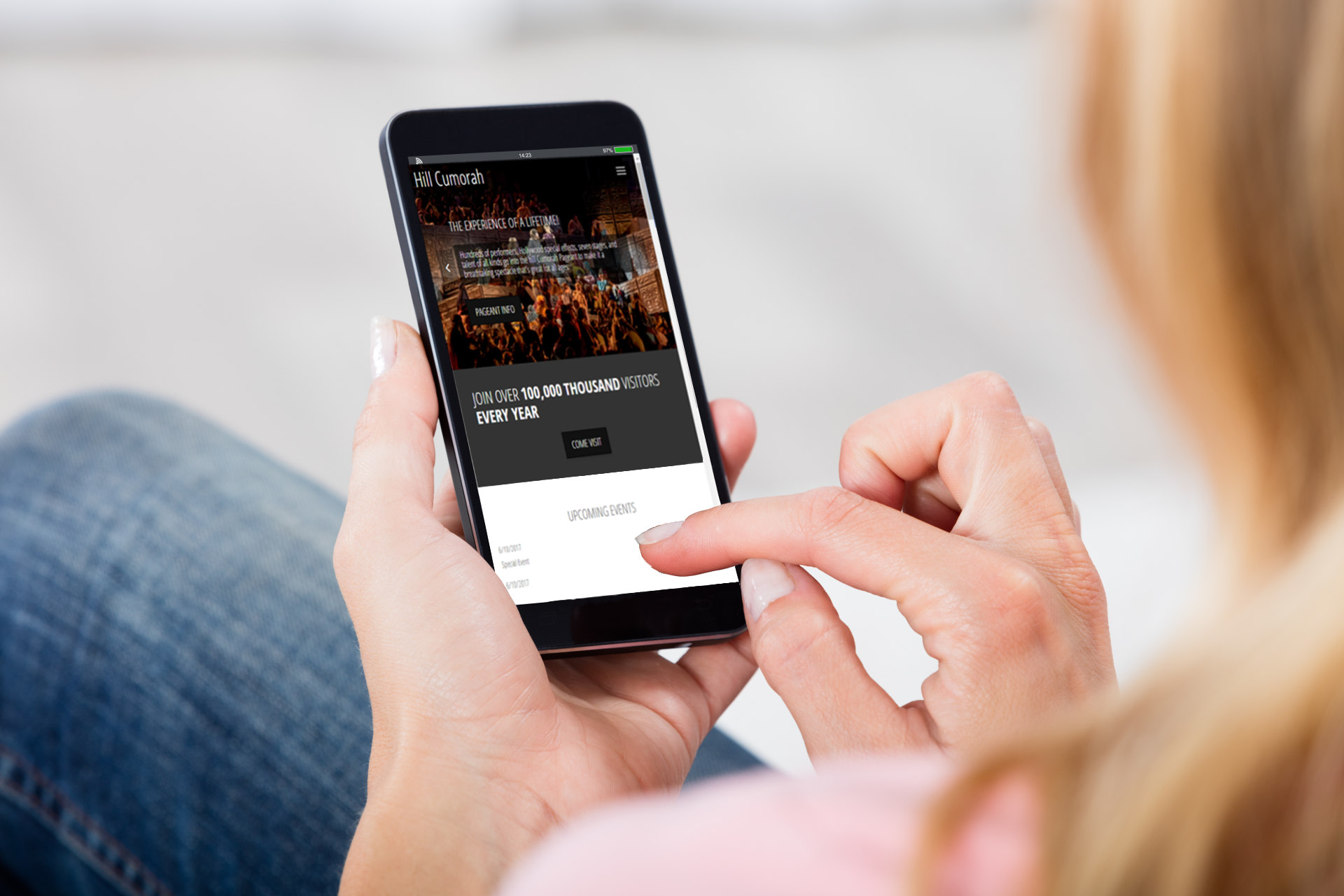 Information on the Upstate New York historic sites of the Church of Jesus Christ of Latter-day Saints can be found on the newly re-designed site.